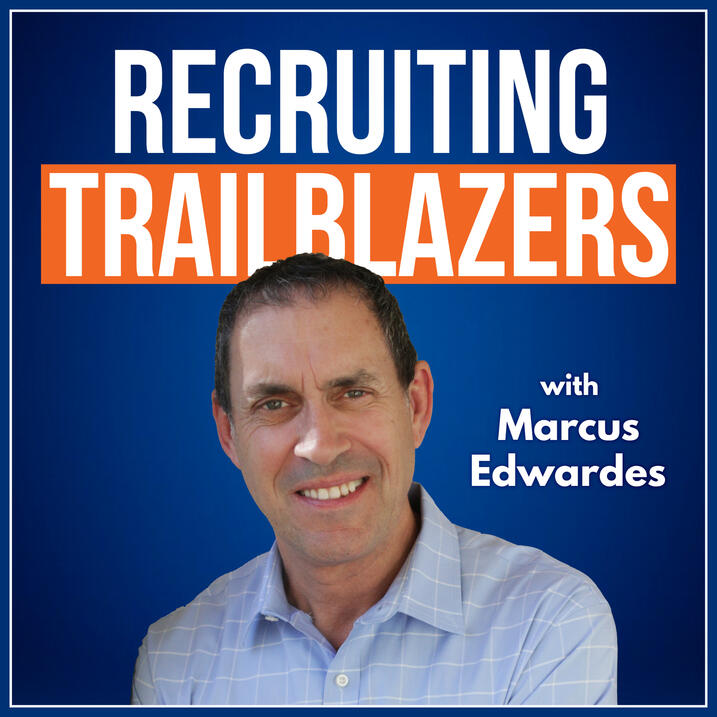 A bit about me
I've been in Recruitment since I was 23. (When it was easy!)I'm from the UK, but I prefer the weather here in California:)I host the Recruiting Trailblazers podcast:120+ shows, 5K+ downloads per month and growing!My mantra is simple: "Relationship Before Role!"Stop selling and start solving: every conversation is a golden opportunity to build a genuine relationship that will stand the test of time and benefit both parties equally.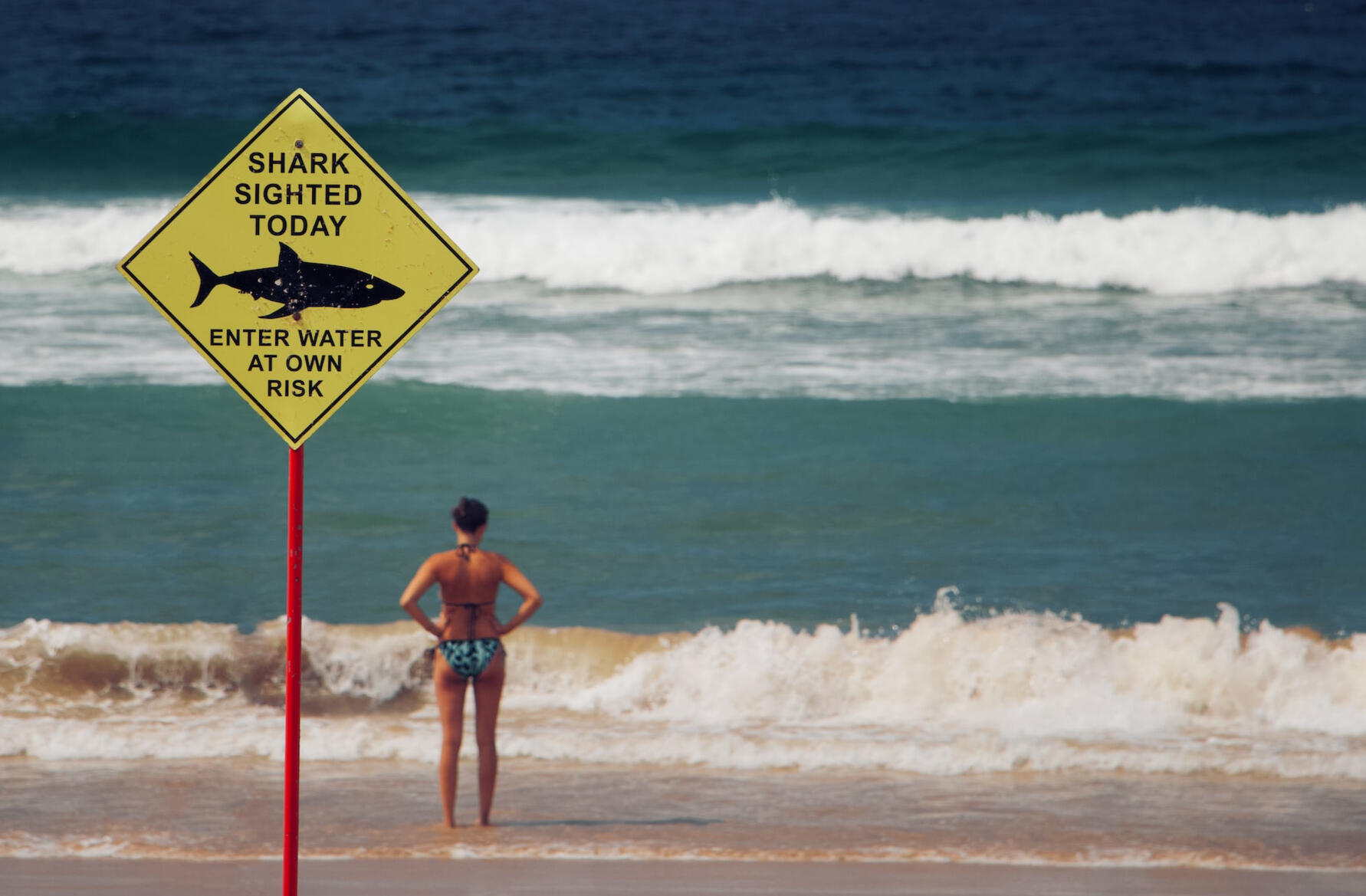 "Recruiting is bloody hard in '22"
Tell me about it!So much competition, so much noise, it's never been harder to deliver on your critical requirements than it is today.But there's hope.For the most part, recruiters are doing the same thing over and again but expecting a different result.And therein lies the opportunity for differentiation.It all begins by shifting from a transactional to a relationship-driven mindset and viewing the opportunity as a Recruiter through a much wider lens than just the role you are looking to fill.I'll empower you to grow as a recruiter by equipping you with the mindset, methods, and magic that will set you up as a successful practitioner for years to come.It's not "one size fits all"; our journey together will be crafted to serve your individual needs and satisfy your thirst for knowledge and transformation.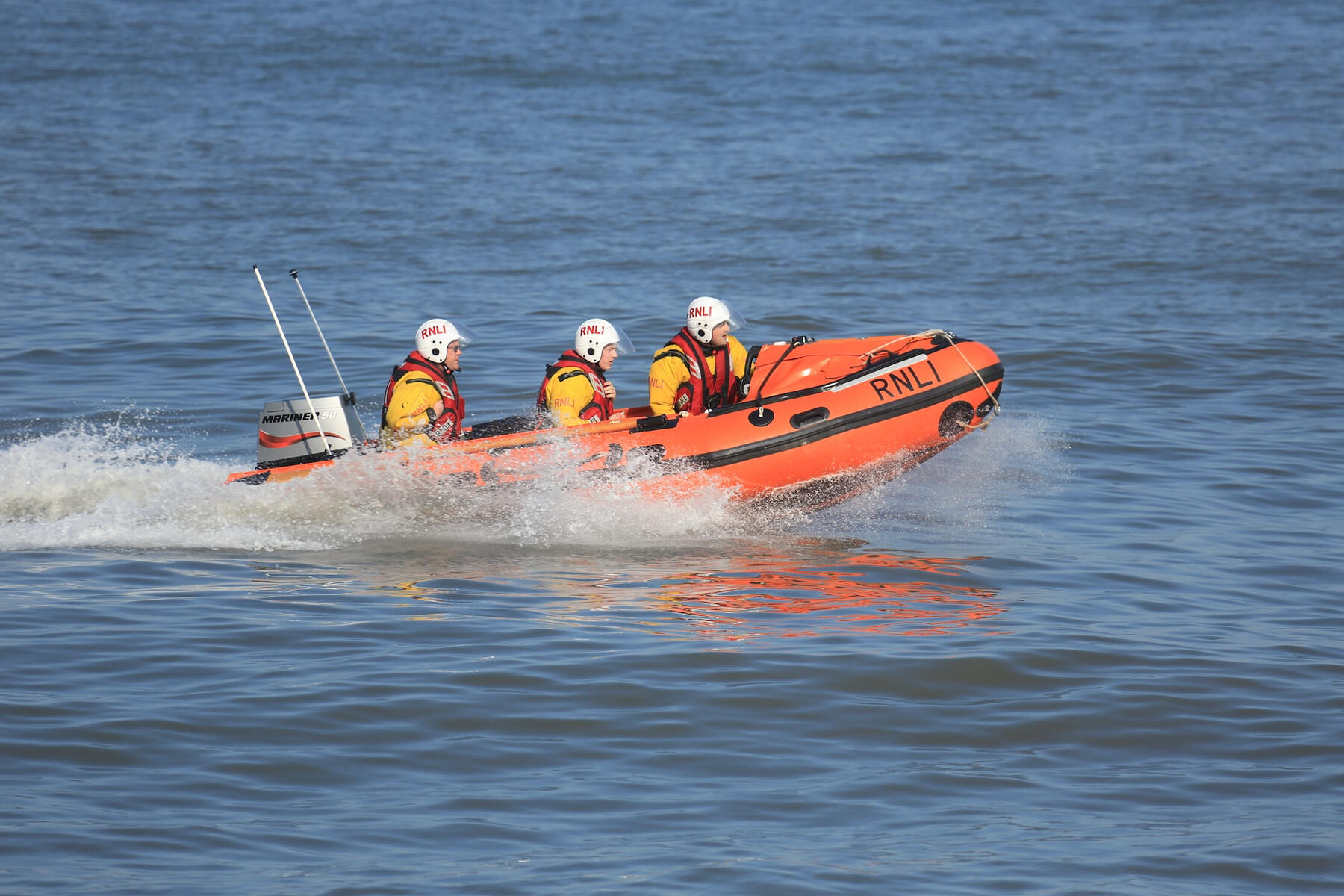 Some of the areas I can help ..
1. Cultivating recruiter-resilience to meet, overcome, and grow from the inevitable disappointments and rejection everyone faces2. The system and strategy behind delivering a world-class candidate experience as a key differentiator and a long-term community-building play3. Building the trust and authority in your network to drive introductions, recommendations, and advice.
(No more endless cold outreach!)4. Business Development strategies for 360-Recruiters5. Client/hiring manager relationship development: transforming from vendor to partner mindset.6. The importance of your personal recruiter brand, leveraging LinkedIn7. Messaging, outreach, and first conversations with candidates that actually converts8. Leveraging metrics as a tool for improved performance rather than just a box to check9. Prioritization and planning your day, and blocking time to double your output10. Owning your 'magic' and doubling down on what makes you different and better!
Book a call with me:
Click on one of the options above and let's chat!