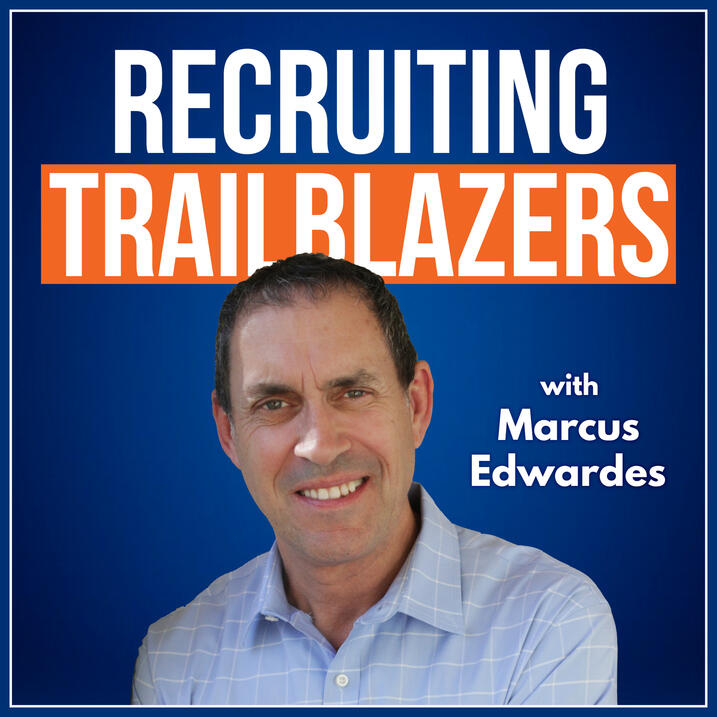 A bit about me
I'm a Brit in San Jose, CA.
I host the Recruiting Trailblazers podcast: 115+ episodes, 5K + downloads per month and going strong!
My mantra for Recruiting is simple: Every conversation is a golden opportunity to build a solid relationship that will fuel the career of both parties.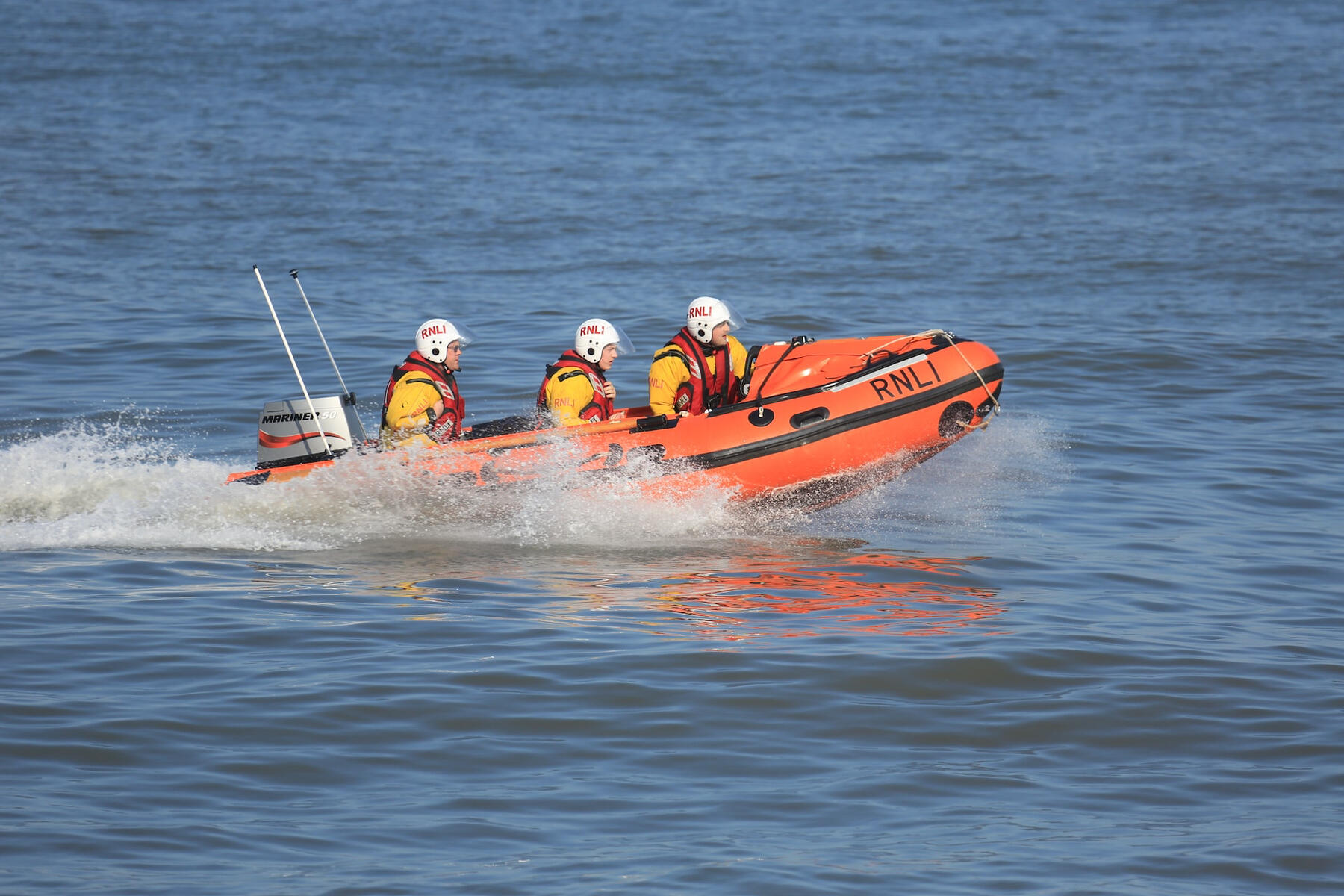 Why "trusted advisor"?
Because if you don't cross the bridge to "trusted advisor" with all your candidates - you'll just be another pitch-n-pray recruiter sending out endless cold InMails /emails forever.As a trusted advisor you will:- Dominate your niche- Build an army of advocates- Communicate "one-to-many" with an engaged audience- Earn referrals and market insights- Rely far less on cold outreach
Book a call
Drop me a line using the form below and you'll receive a confirmation email shortly. Look forward to chatting!